-------------------------NOTE FOR ALL ADMINS AND USERS ON CAMP JUPITER ROLEPLAY WIKI---------------------                    Hi! My name is Dop, and I am a Bureaucrat on the Original Camp Jupiter Wiki along with
HunterofArtemis12
 and
A Son of Hades
 . Please note that the Original Camp Jupiter ROLEPLAY wiki is now out of commission, and my wiki has taken up roleplaying once again. Therefore I don't see how this wiki is neccesary. If you like you are always free to join New Rome. We have both fanfiction and roleplaying there on Camp Jupiter. Thanks!                                                                                                                                    ~DaughterofPoseidon14            ∞For infinity - we will be together∞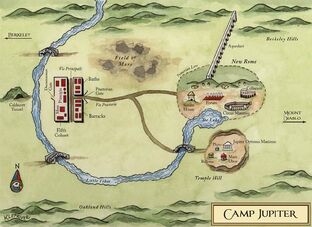 Welcome to the Camp Jupiter Roleplay Wiki. The legendary Roman Camp - Camp Jupiter.
Claimings
[
]
Getting Started
[
]
To get started:
Click "Add a Page"
Name your character
Then, tell us a bit about yourself. Try and fill this out:
Name:
DOB:
Gender:
3 Cohort choices:
3 Godly parent choices:
Weapon:
Powers:
You can also add a bit of history if you want. How you found out you were a demigod, etc.
Becoming a Camper
[
]
You can copy and paste the list if you wish (and fill it in). If you could do it "Camper Name - Unclaimed" that would help a lot. Add your page to the category "Campers". Also, please, add your username somewhere on the page so we know who it is who owns the character.
Wanted Pages
[
]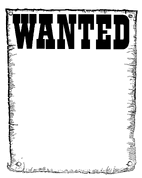 Here is a list of wanted pages. It is not definite (we want pages of all major and minor gods; we are just listing the most important ones).
Latest activity
[
]